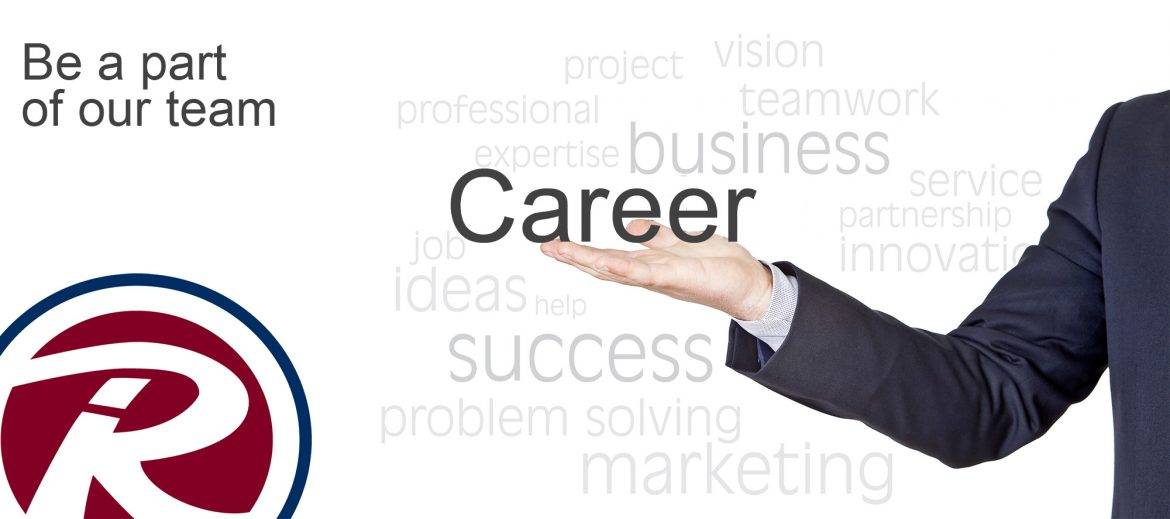 Administrative Associate
Excellent learning environment with great opportunities for growth
Do you want to work in a place where your enthusiasm and passion makes a difference?
Do you appreciate the support of an experienced team and family-oriented environment?
Consider this outstanding opportunity at our thriving independent insurance brokerage!
Our Company
Rempel Insurance Brokers Ltd. is a Manitoba success story. We have been providing quality Manitoba insurance products to a wide range of customers for over 50 years.
Rempel Insurance is owned and operated by Shawn Graydon. Shawn leads the Rempel Insurance team in offering quality insurance to our customers and supporting our communities. We are dedicated to empowering our employees to challenge the status quo through innovation, market penetration, and ultimately maximize the customer experience. Building trusted relationships with family, community, and our clients are at our very core, and we are committed to serving them with the utmost integrity.
We operate from a beautiful building conveniently located in the awesome community of Morris – just a short 25-minute drive south of Winnipeg.
The Position
Responsible for clerical and administrative support, greeting customers in a professional, friendly, and welcoming manner. As a first point of contact for telephone customers, the first impression the customer receives of the company from this position is of utmost importance.
We are looking for a full-time Administrative Associate to:
Manage office communications—phone calls, emails, courier, and traditional mail
Collaborate across departments to help plan events and initiatives
Provide data entry into broker management system and various other programs
Assist in preparation for meetings and conferences
Record, file, and distribute meeting minutes
Maintain contact lists
Maintain electronic filing system and conversion of hard copies to electronic file
Maintain organized and clean office
Perform various accounting tasks, including invoicing
Track and order office supplies
Provide as-needed support to other team members
Handle incoming and outgoing packages and mail
Qualifications:
Computer proficiency, specifically with Microsoft Word, Excel and Outlook
Familiarity with office equipment; scanner, photocopier, postage machine
Effectively and respectfully communicate with internal and external stakeholders in a variety of different formats
Strategically manage time
Ability to manage telephone call volume on a daily basis
Ability to work independently as well as part of a team
Ability to work under pressure with deadlines
Good listening skills
Problem solving and critical thinking skills
Self-motivated with the ability work independently under minimal daily direction
Willingness to obtain a level 1 licence within a year
Why apply
Excellent growth and advancement opportunities
Attractive salary and commission incentives
Great benefits package and Group RRSP
Company paid continuing education
Apply with resume and cover letter to info@rempelinsurance.com