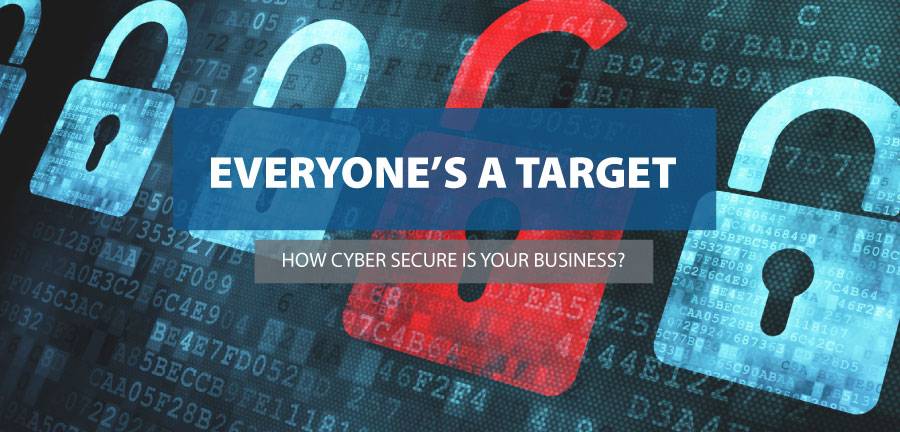 Benefits of Cyber Liability Insurance
In today's interconnected world, it seems that no organization is immune from experiencing a cyber attack. In fact, there is a saying in the cyber security community that there are two types of businesses: those that have been breached and know it and those that have been breached and just don't know it.
When cyber attacks like data breaches and hacks occur, they can result in devastating damage.  Businesses have to deal with business disruptions, lost revenue and litigation. It is important to remember that no organization is immune to the impact of cyber crime.  As a result, cyber liability insurance has become an essential component to any risk management program.
Cyber liability insurance policies are tailored to meet your company's specific needs and can offer a number of important benefits, including the following:
Data breach coverage
Business interruption loss reimbursement
Cyber extortion defence
Forensic support
Legal support
Coverage beyond a general liability policy
Learn more about Cyber Liability Insurance
Cyber exposures aren't going away and, in fact, continue to escalate.  Businesses need to be prepared in the event that a cyber attack strikes. To learn more about cyber liability insurance,  contact us today.