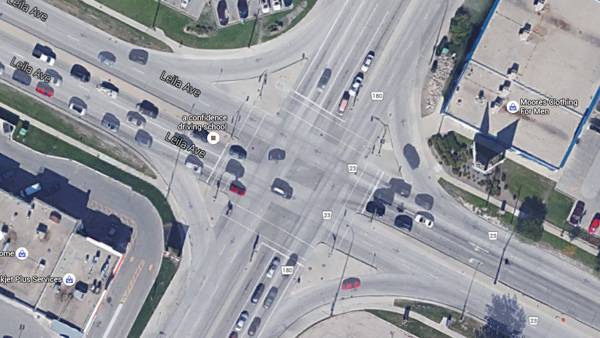 Rempel Insurance Brokers would like to remind you of the top five worst intersections for accidents over the past 10 years in Winnipeg, Manitoba.
Ranked #1 for worst intersection accidents was Leila Avenue and McPhillips Street.  From 2005 – 2014, over 2,300 collisions happened at the intersection.
Other intersections to drive with caution are;
Kenaston Boulevard at McGillivray Boulevard with 2,298;
Kenaston at Grant Avenue with 1,747;
Lagimodiere Boulevard at Regent Avenue with 1,700; and
Bishop Grandin Boulevard at St. Mary's Road with 1,556.
More than 50 per cent of the accidents at these intersections were rear-end collisions, according to MPI.  To help make all high-collision intersections safer, a two-year pilot program has been launched.  The program will include signs and police enforcement at three of the five spots: Kenaston at McGillivray, Bishop Grandin at St. Mary's and Leila at McPhillips.  Approximately $500,000 will be spent during the first year of the project for special enforcement to ensure people are driving with caution, following at the correct distance and to road conditions.
Travel Safe!