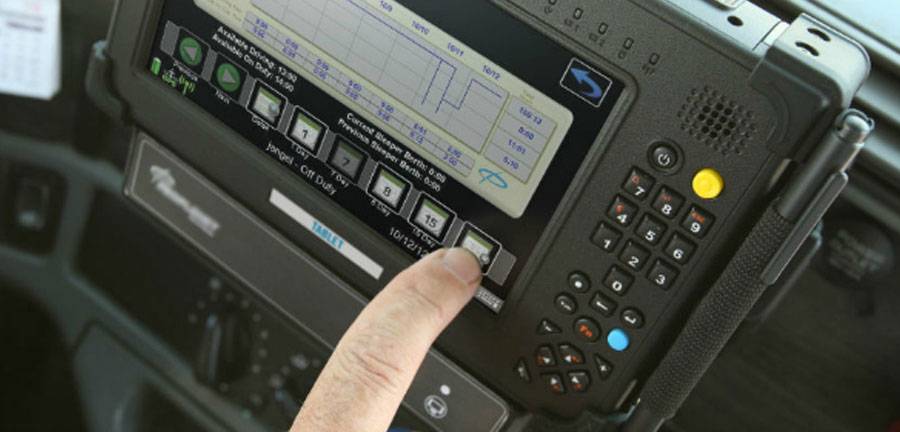 CVSA to Phase-in ELD Mandate Endorcement
The Commercial Vehicle Safety Alliance (CVSA) will begin enforcing electronic logging device (ELD) requirements beginning Dec. 18, 2017.
These new mandates come from the Federal Motor Carrier Safety Administration and are designed to improve safety as well as make it easier to track, manage and share data.
While roadside inspectors will begin documenting violations and issuing citations beginning in December, the CVSA has said it will take a phased-in approach to enforcing ELD rules, Notably, the CVSA won't begin using the out-of-service (OOS) criteria associated with the ELD mandate until April 1, 2018.
While vehicles operating without an ELD won't be placed OOO until next year, fleets still face heavy penalties if ELD criteria are not met.
To read the official news release from the CVSA, click here.