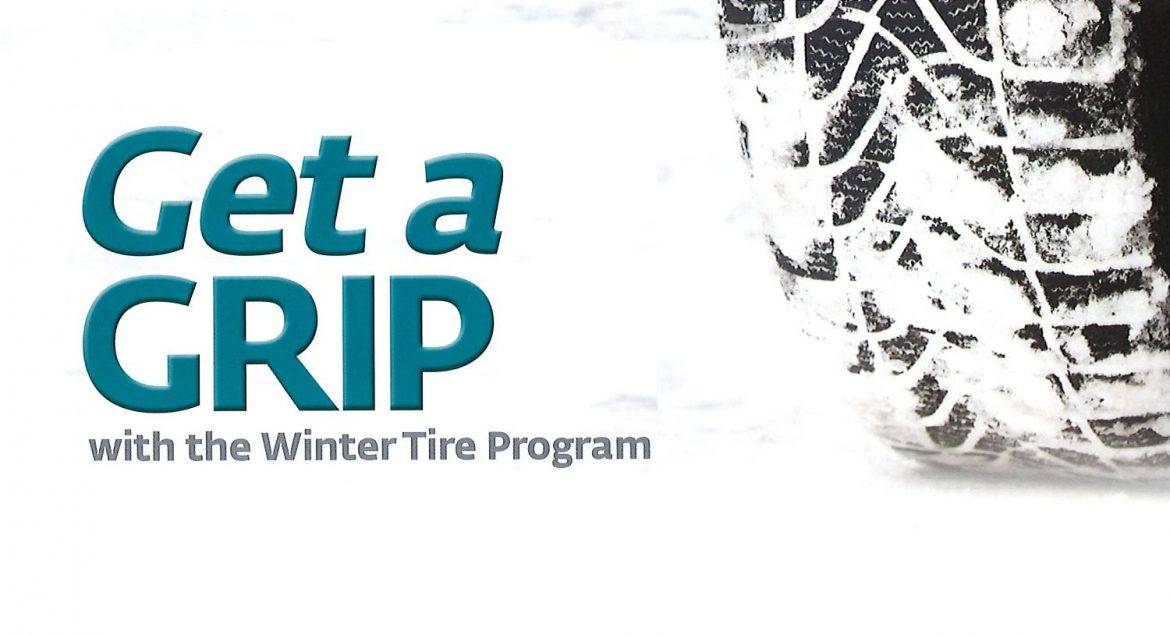 MPI Winter Tire Program
The MPI Winter Tire Program is still available this winter. Take advantage of the low-interest financing on winter tires to reduce your risk on the road this winter. This program is available to eligible Manitobans at prime plus two per cent*, on up to $2,000 per vehicle. This financing can be used for the purchase of qualifying winter tires and associated costs from participating retailers.
*Interest rates are determined by the Bank of Canada and subject to change without notice.*
Program eligibility:
To be eligible for the Winter Tire Program, you must:
be an individual (not corporate) Manitoba Public Insurance customer
purchase qualifying winter tires for a passenger vehicle or light truck (gross vehicle weight under 4541 kg) registered under your name
have no financing restrictions or outstanding arrears on your Manitoba Public Insurance account
Check your eligibility quickly and easily with MPI's eligibility confirmation tool.