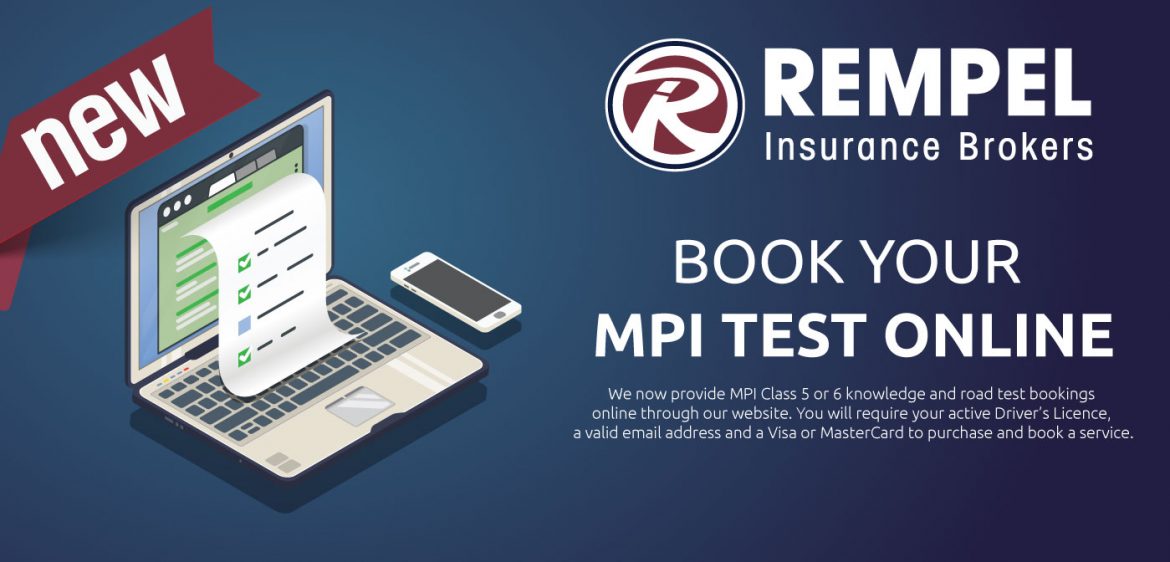 NEW – We now provide MPI Class 5 or 6 knowledge and road test bookings online through our website. You will require your active Driver's Licence, a valid email address and a Visa or MasterCard to purchase and book a service. MPI Class 5 road test appointments may be booked up to 60 days in advance of your road test eligibility date (a minimum of nine months after obtaining your Class 5 Learner's Licence). You will not be able to take the road test before your eligibility date.
If you need to cancel or reschedule your appointment, you must notify your Autopac agent or change your appointment online at least 24 hours in advance. Otherwise, you will forfeit the service and any applicable fees.
To purchase, schedule , reschedule, or cancel an MPI Class 5 or 6 appointment click here.
Note some MPI services many not be available online. If you require assistance contact our office at 204-746-2320.