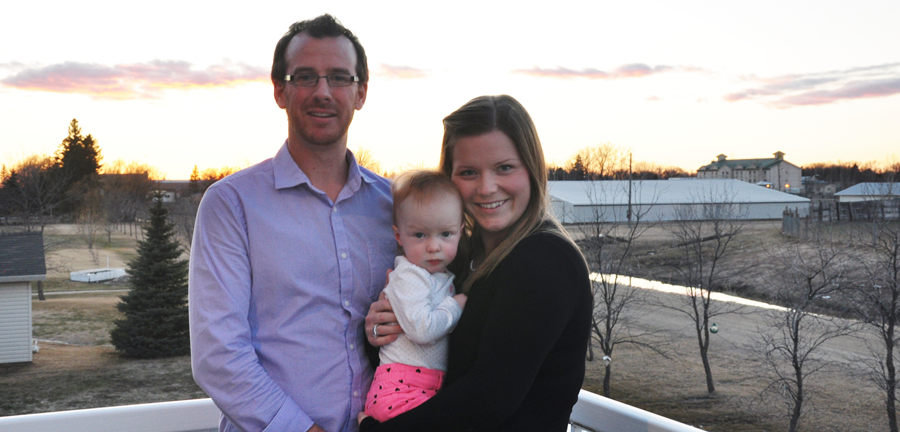 As of September 1st, 2018, Rempel Insurance Brokers Ltd. has been acquired by Shawn Graydon, a long-term leader within the company and industry.
"It is important to us to have the brokerage continue into the future. Rempel Insurance's clients and employees will benefit greatly from Shawn's expertise and commitment to the ongoing success of a local insurance brokerage," expressed Lynn Rempel, former President and CEO.  Lynn stated, "Dale would think this is awesome! He would be very proud of all our employees' accomplishments and so pleased to see where the company is today," she added.
Lynn Rempel led the company for 6 years after her late husband, business partner and former CEO, Dale Rempel passed in the fall of 2012. She has been with the company for 28 years, and is excited about moving forward in a business advisory role.
Shawn has been with the company for 18 years and in 2016 was the first recipient of the Broker of the Year award in Canada, for which there were over 1400 nominations across Canada.  Shawn's commitment to our clients and our employees made this purchase the company's ideal succession.
"I'm very honoured to continue to operate Rempel Insurance, not only as an independent brokerage, but with the same values and commitment to our community that my mentor, Dale Rempel, instilled within the company years ago." said Shawn.
Rempel Insurance, Morris MB, has been in business since 1965 and employs 14 professional brokers. The brokerage provides home, auto, and commercial business insurance. It is the largest independent brokerage in Manitoba serving the trucking industry, as well as specializing in providing Farm and Ag business including crop hail services as Dale's Hail.