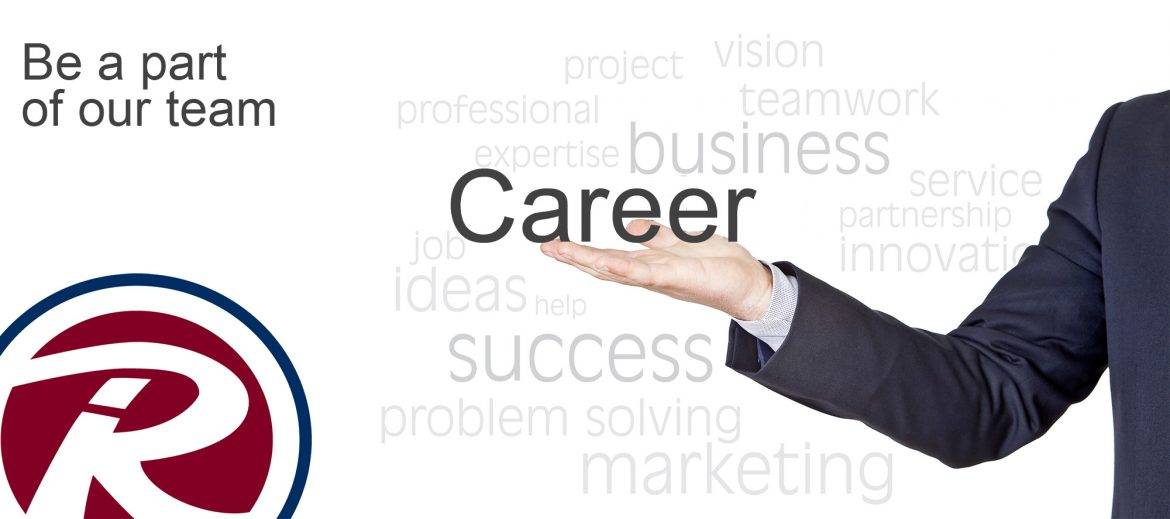 Commercial Account Associate
Do you want a position that offers autonomy and encourages your ideas?
Do you want to work with a team where you can use your passion for customer service in an entrepreneurial and uncharted way?
Do you want to work in an organization that appreciates the value and excellence you bring?
Do you want to be part of a growing organization who is expanding beyond Manitoba borders?
Do you appreciate the support of an experienced team and family-oriented environment? Then think about us for this outstanding opportunity!
Rempel Insurance Brokers
We are expanding and we need a Commercial Account Associate to join our team!
Rempel Insurance is a Manitoba success story. We have been providing quality Manitoba insurance products to a wide range of customers for over 50 years. Rempel Insurance Brokers Ltd. is owned and operated by Shawn and Janice Graydon. Shawn leads the Rempel Insurance team in offering quality insurance to our customers and supporting our communities. We are dedicated to empowering our employees to challenge the status quo through innovation, market penetration, and ultimately maximize the customer experience. Building trusted relationships with family, community, and our clients are at our very core, and we are committed to serving them with the utmost integrity.
To learn more about our company please go to: https://vimeo.com/510248513
The Position
We are looking for a full-time experienced Commercial Account Associate to:
Grow new business primarily by handling client walk-in, phone-in and internal referrals
Identify opportunities in new markets, products and services and communicate to management
Foster strong relationships with current book of business
Prepare accurate, professional proposals for submission to insurers
Negotiate coverage in best interest of the insured and insurer
Maintain/update client file information and use abeyance system to ensure follow-up
Provide payment options and keep client files' accounts receivable current
Assist in handling of customer claims
Generate referrals for other insurance needs
Take an active role in training to stay current on all commercial insurance products and procedures
Collaborate with marketing teams on sales initiatives of new products and services
Qualifications
Minimum Level 2 license with commitment towards working towards CAIB designation
Minimum 4 years commercial insurance experience
Excellent written, verbal and electronic communication skills
Effectively defines, analyzes and resolves problems with focus on provision of solutions
Exhibits good judgement in risk assessment and decision making
Ability to establish goals, implement action plans and prioritize workflow
Ability to delegate opportunities and effectively communicate expectations, monitor progress, and follow-up to ensure tasks are completed efficiently and accurately
Self-motivated; identifies personal development opportunities and takes initiative to seek an apply knowledge and skills
Willingness to travel for growth and maintenance of commercial book of business/meet objectives
Must be a team player, and work well with other staff members and management
Demonstrated relationship building expertise
Superior customer service, communication skills and positive personality
Ability to work under pressure and with deadlines
Proficient in Microsoft Office; Word, Excel, and Outlook
Ability to work collaboratively as a key member of a team and independently
Why apply
Excellent growth and advancement opportunities
Attractive salary
Great benefits package and Group RRSP
Commission incentives