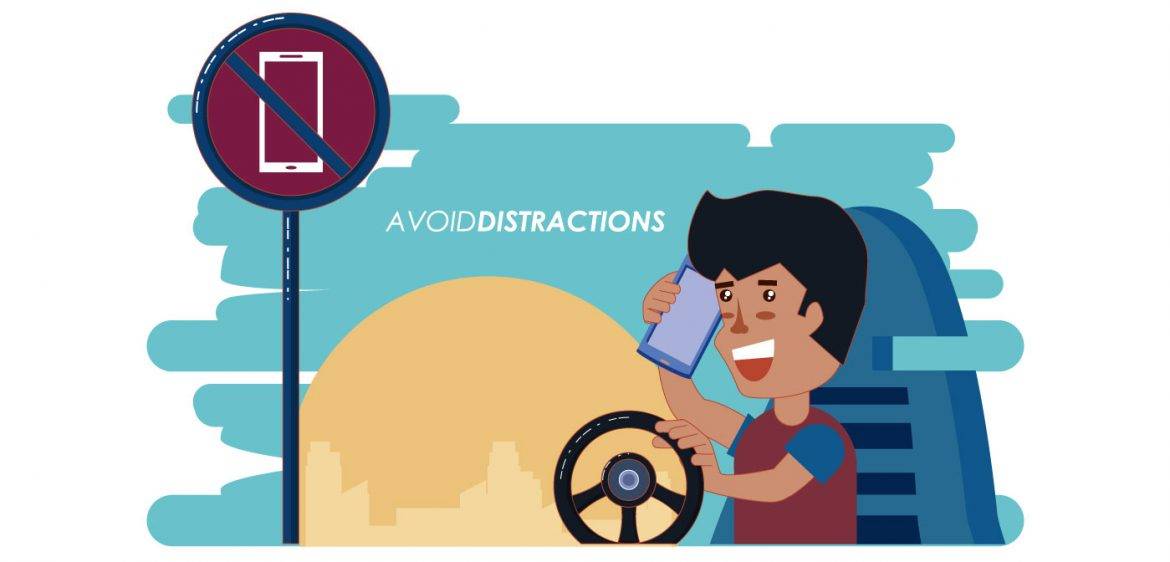 1 in 3 Deaths on MB Roads involves a Distracted Driver
One of the most dangerous distractions is using a hand-operated electronic device, such as a cellphone, while driving. In Manitoba, it's against the law to use these devices for any reason behind the wheel.  This includes texting, checking notifications, talking, etc.
Effective Nov. 1st, if you're caught, you'll receive a 3-day licence suspension for a first offence and a 7-day suspension for subsequent offences. Upon conviction, you will also receive a $672 fine and 5 demerits. A $50 licence reinstatement fee will be collected by MPI on behalf of government.
Learn how to avoid distractions and focus on the road to help keep you, your passengers and other road users safe.
Click here for a guide on how to avoid distractions.
Guide provided by MPI