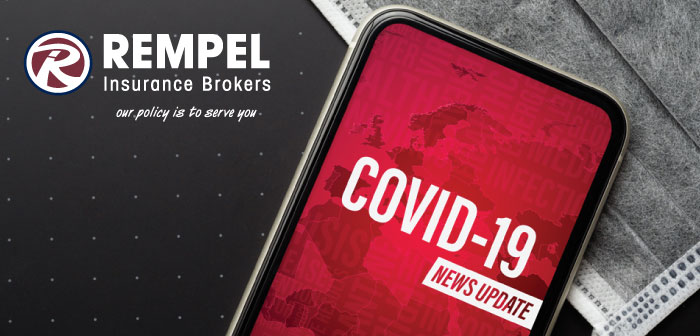 UPDATE #3
Transactions Requiring In-person Attendance
We understand that some transactions, like driver's licence photos and drivers' education sign up, require you to attend our office in-person.
Effective February 1, 2021, our doors will be open from 10 am – 4 pm for in-person transactions. The well-being and safety of our customers, team members, and greater community are our top priority. Masks are required for entry and social distancing protocols are in place; only one customer allowed in office at a time.
Following the lead of public health authorities, it is important to limit in-person interactions.
We encourage you to call us, Monday – Friday from 8:30 am to 5:30 pm, to complete your transaction via text, email, and phone; no need to leave the comfort of your home.